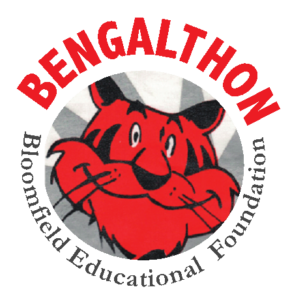 Help raise funds for Bloomfield Educational Foundation for after school health and wellness programs.
Prizes awarded to top three earners!!!
Pizza party to highest earning homeroom in each school!
Students & parents register & submit sponsor contributions online here
FREE lunch included
$10 minimum donation to participate
Submit by 9/28/18 to be eligible for prizes
Paper registration available at home schools!
Make checks payable to BEF

Become a Sponsor!