Tom Fleming Sunset Classic Race Announces Brookdale ShopRite Title Sponsor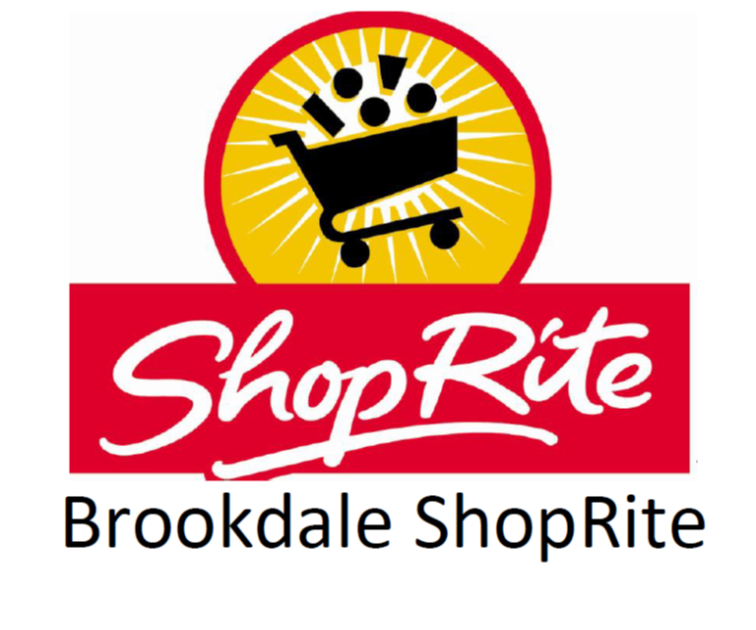 Bloomfield, NJ  —  June 29, 2023, marks the 35th running of the Tom Fleming Sunset Classic event with its title sponsor, Brookdale ShopRite.  The race will benefit V.E.S.T., a vocational educational student-training program at Bloomfield High School for special needs students.  In addition to donating sponsorship funds, Brookdale ShopRite will also continue to provide a complimentary refreshment tent for volunteers, runners and spectators that includes hotdogs, beverages and assorted snacks.
"We are so grateful for our very generous Title Sponsor, Brookdale ShopRite.  Neil Greenstein and his team at Brookdale ShopRite are a valuable BEF community partner and together we have been able to effect a positive change in many students' lives," said Terence Mullane, BEF Chairman.
"Brookdale ShopRite is thrilled to be the Title Sponsor again for this year's Tom Fleming Sunset Classic. We've hired many graduates of the V.E.S.T. program over the years and Bloomfield Educational Foundation's commitment to education and kids is so important to our community. We are honored to be part of this great event and look forward to seeing all the runners on the field," said Neil Greenstein, a third-generation grocer and the owner and operator of Brookdale ShopRite.
This year, the Kids Sprints will take place on at Foley Field at 6:30PM.  The Rick Petersen Mile event will start at 7PM and the five-mile Brookdale ShopRite Tom Fleming Sunset Classic Race will step off at 7:30pm.  There will be an awards ceremony for fastest overall times by age bracket.  The event promises to be a fun night for the whole family!  To sign up for the 5 mile race go to
Brookdale Shop Rite Tom Fleming Sunset Classic (runsignup.com)