Bloomfield's 2022 Teacher of the Year among BEF Gala honorees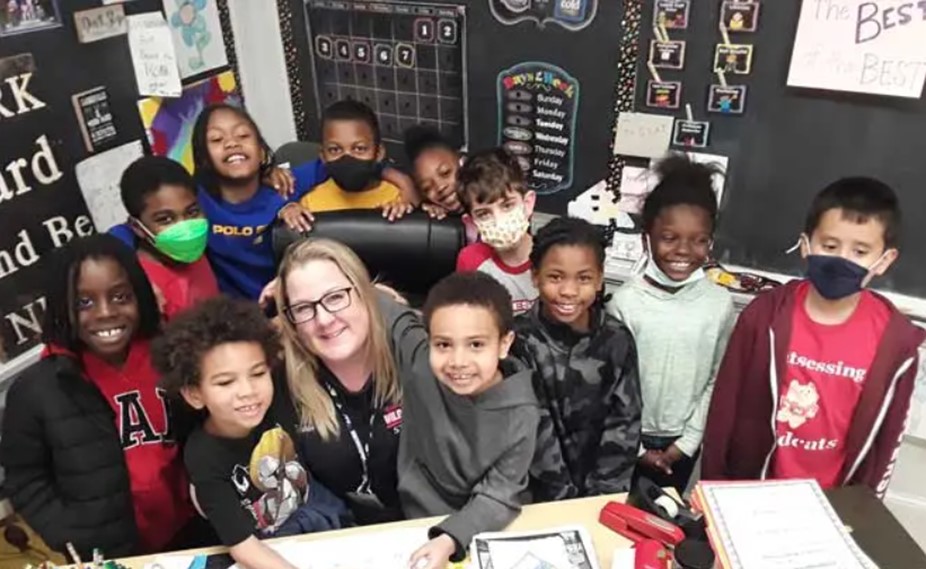 Laura Foster '97, will be feted along with inductees to the Bloomfield High School Hall of Fame, at the Bloomfield Educational Foundation 2023 Award Gala, April 27, at the Wilshire Grand Hotel, in West Orange, NJ.
As spotlighted in the district's announcement, Laura is a master of her craft.
"Ms. Foster puts forth a prodigious effort toward students becoming the best they can be every day of their lives. She exemplifies the importance of education in that not only does she love teaching, but she loves WHO she teaches more. Ms. Foster teaches from her heart, not from the book, and her students know how she makes them feel. Her zeal for teaching, along with her collaborative and innate ability to involve all stakeholders in new initiatives, is to be recognized and commended."
Laura is a second-grade teacher at Watsessing Elementary School. In addition, the 2023 Teacher of the Year will be announced during the Gala.
The ceremony will take place at the Wilshire Grand Hotel, in West Orange. For more information on admission, click here.